Looking to buy a property in USD?
An Energy Efficient Mortgage can help you to enjoy preferential lending terms for homes with an Energy Performance rating of B or above.

Invest in a more sustainable property

An Energy Performance Certificate rating of B or above means your home will be better insulated to reduce energy costs and help you to save money.

Innovate to save money

Unlock next generation climate solutions to save energy and reduce your monthly bills.

Unlock preferential interest rates

Enjoy reduced interest rates compared to our standard mortgage loan offer.
20% prepayment

Pay as little as starting from 20% of the amount of your new modern home in advance and get the rest funded by Bank.

No Loan Provision Fee

We will waive our standard loan provision fees for Energy Efficient loans.

Earn cashback on your loan repayments

For the first three calendar years of your loan, we will credit 5% of paid loan interest back to your bank account (max return amount is AMD 100,000

1

)
Interest Rates

| Customer segment | Floating annual nominal interest rate | Annual percentage rate |
| --- | --- | --- |
| Standard | 8% | 8.56% - 10.91% |
| Plus and Status | 8% | 8.53% - 10.86% |
Interest Rates

| | |
| --- | --- |
| Customer segment | Standard |
| Floating annual nominal interest rate | 8% |
| Annual percentage rate | 8.56% - 10.91% |
| Customer segment | Plus and Status |
| Floating annual nominal interest rate | 8% |
| Annual percentage rate | 8.53% - 10.86% |
Attention: The nominal interest rate may be changed by the bank in case of bank retail base rate changes.
Important: The interest amount of the loan is calculated based on the annual nominal interest rate. The annual percentage rate (APR) indicates how much the loan would cost to the borrower in case of repayment of the interest amount and other payments under the defined timeline and terms.
Attention: Floating nominal interest rate can be changed during the loan lifecycle no more than 2 times in a year. Maximum and minimum thresholds are set for the nominal interest rate of the loan, which cannot be exceeded during the lifecycle of the loan. In case of floating interest, the maximum increase and decrease of the threshold of the nominal interest rate is defined as +/-7 interest point.
Before applying for a loan in USD, it is necessary to consider the decision in detail, as changes in the exchange rate of foreign currency can have a significant impact on the actual repayment amount and the size of your loan obligations.
Interest for the loans with foreign currency can be paid either with the currency of the loan or in Armenian Drams as per customer's preference and based on the provided respective instruction. In case of paying in AMD, the transfer is carried out at the selling rate of foreign currency set by the Bank at the time of repayment.
For the calculation of APR the foreign exchange rate published on Central Bank official website is being used. The APR may vary as a result of the above-mentioned rate change.
For USD loans, this is calculated at Bank's USD retail base rate plus constant margin and is currently equal to:

3.3% + 4.7% = 8%

Where:
3.3% - Bank's USD Retail Base Rate
4.7% - Constant margin for purchase loans in USD
Interest amount will be calculated on a daily basis by using the following formula:
I = R*L/365, where
I = one day interest amount
R = current interest rate
L = outstanding amount of loan
Product overview
Borrowing
Repayments
Default interest rate and penalty
Information for guarantor
Additional information
Residential complexes with acceptable energy efficiency rating
*Subject loan is applicable solely to non RA resident Armenian nationals (excluding when the co-borrower is a resident of RA).
1 Customers with no overdue obligations at the date of refund will be eligible for return. Return of 5 % of paid interest will be effected in January of each calendar year.
2 Persons with minimum 1 year of residence in Armenia proven by respective documents are considered as Armenian residents.
3 The requirements on salary transfer to your account with the Bank will be communicated to you during the loan approving process.
Things you should know
Financial directory (website in Armenian)
Your Financial Directory is an electronic search and comparison tool for services offered to individuals to ease the process of making the most effective choice for you.
In case loan monthly repayments are not processed in line with the loan schedule and loan agreement and in case you do not properly meet your loan obligations, your property may be repossessed and you may be deprived of your rights over it.
Related products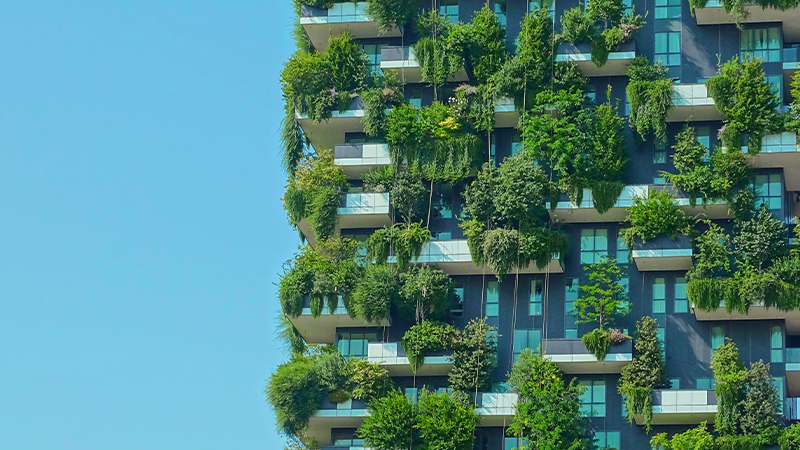 Energy Efficient Mortgages in AMD
An Energy Efficient Mortgage could help you to save money and protect the planet.
Last updated on: 04.12.23, 07:10