HSBC Escrow Account
A transitory account for ensuring secure settlements between the parties to real estate sale and purchase transactions.
Benefits
With the Escrow Account, you will get:
Ideal for secure settlements during real estate sale and purchase transactions
1Additional documents may be requested by the Bank during account opening process.
2The original of the document is returned to the Customer and the copy thereof is kept with the Bank.
3Other identification documents in accordance with Government Decision No. 767 of 22/12/1999, with the exception of a certificate of return, only for the return to the RA and a provisional identity document or temporary certificate issued by the RA Police to the RA Government.
Apply online
HSBC customers can apply by clicking on the button below.
Related products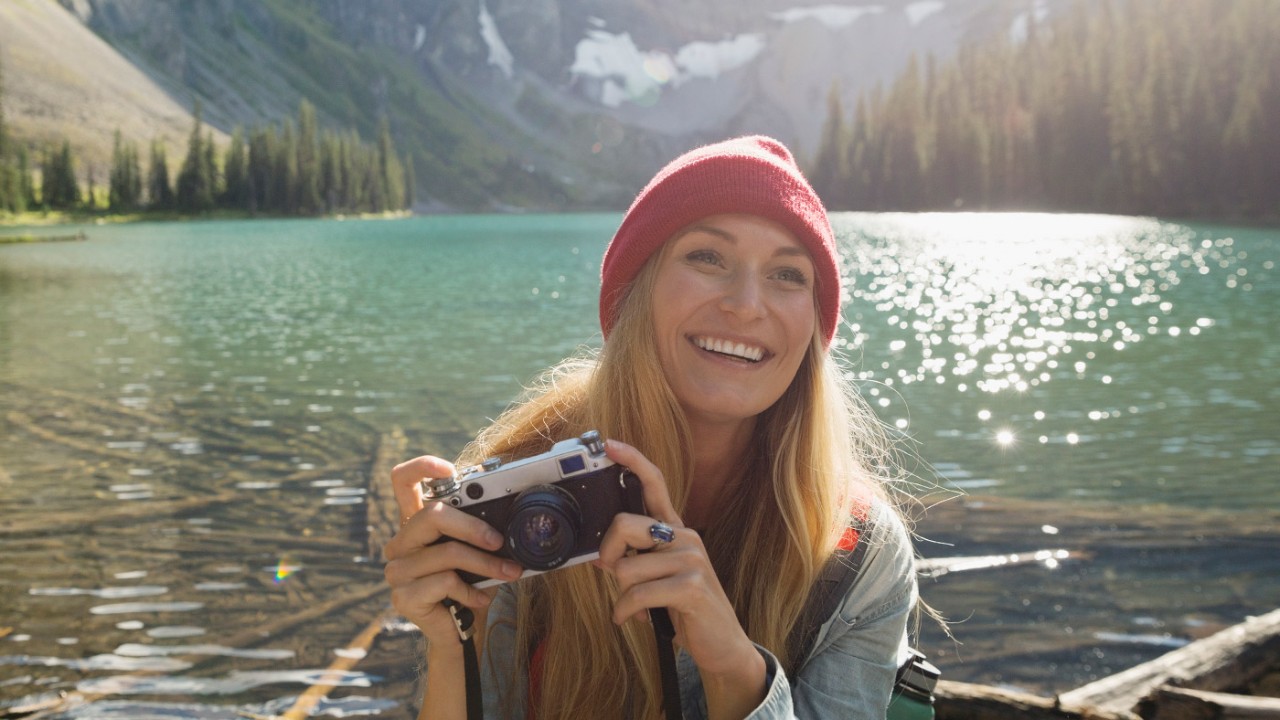 Current Account
Get your salary, send and receive local and international transfers – everything with only one bank account.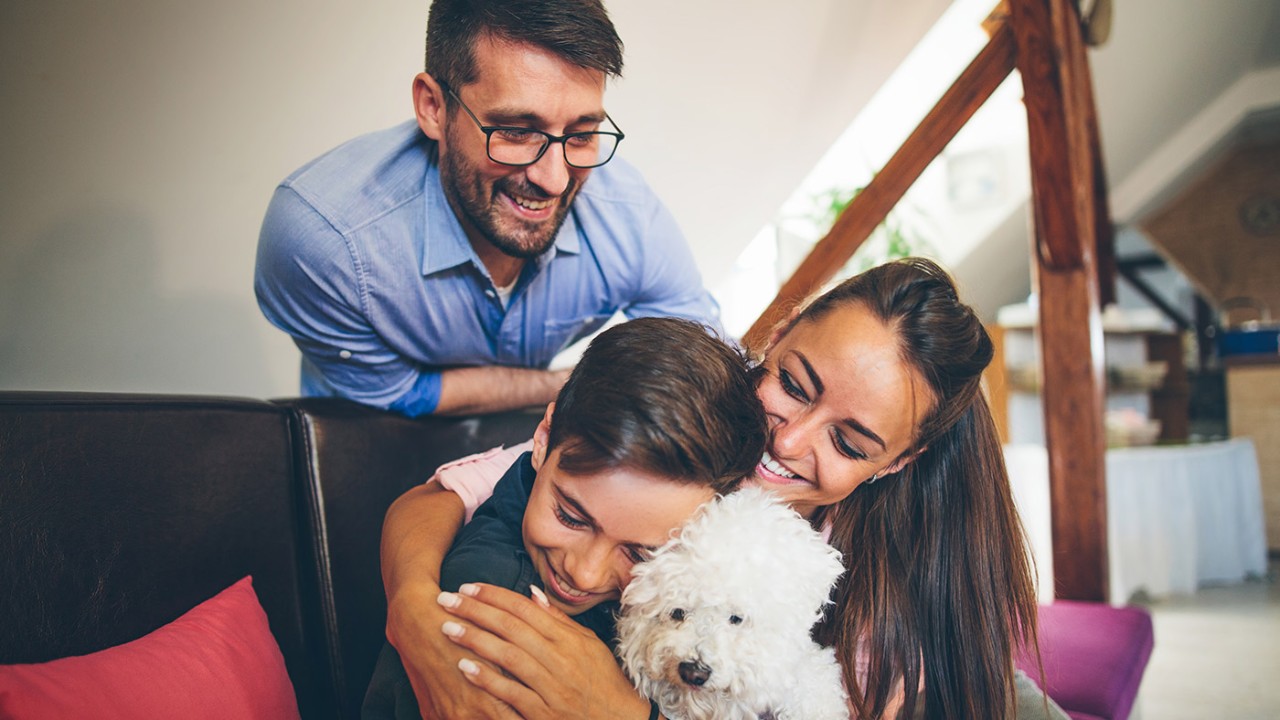 Savings Account
Enjoy saving with HSBC with full access to your money anytime, anywhere when you need it.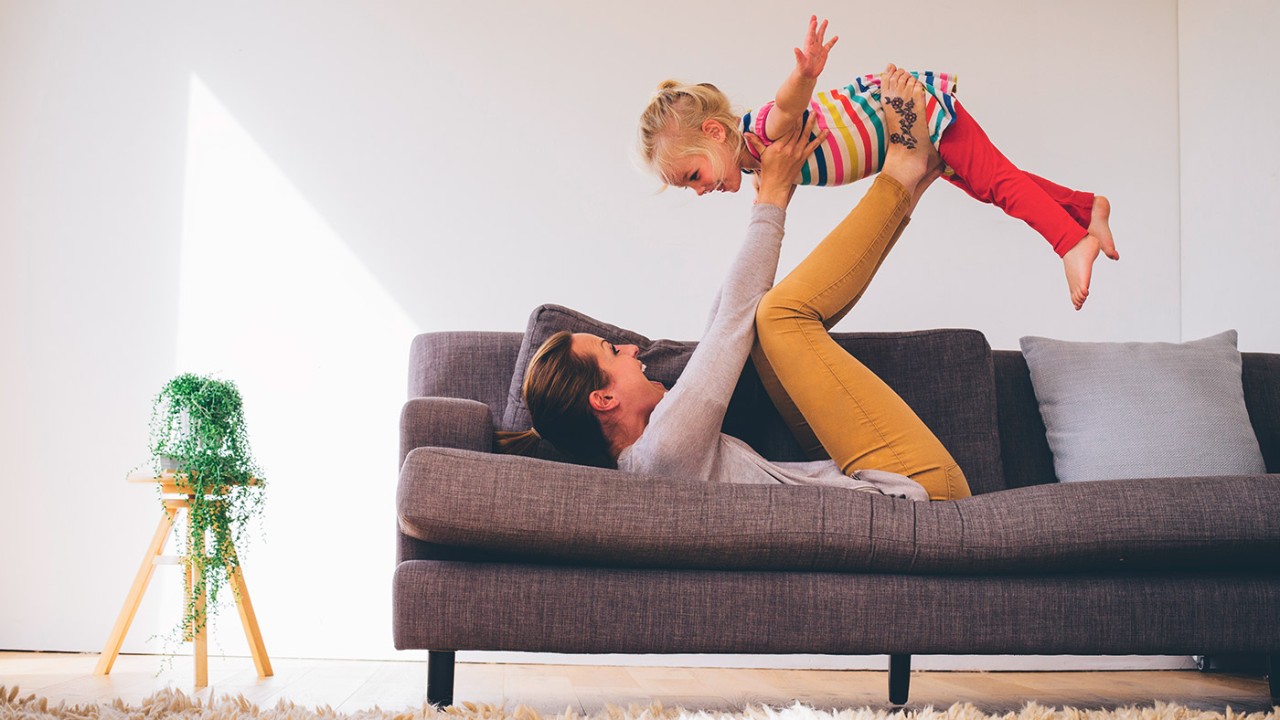 Minor Account
If you are looking for a special account to save money for your child then our free of charge minor account is your right choice.

Last updated on: 13/3/2019 12:28:08