HSBC Current Account
Get your salary, send and receive local and international transfers, make free of charge encashments
1
. Everything with only one bank account.
Important note. Any accounts denominated in a currency other than Armenian Dram (AMD) have additional risks associated with currency fluctuations. Movement in exchange rates may have effect on the value of your foreign currency deposit in AMD equivalent.
Benefits
With the HSBC Current Account, you will get:
Things you should know
Tariffs and terms
Monthly maintenance fee will be applied irrespective of the fact whether the customer uses the account or not.
Average quarterly balance and minimal annual turnover (only applicable to sole entrepreneurs):
If the aggregate average quarterly balance of all bank accounts held by a sole entrepreneur at the end of the first business day of any given month is below AMD 5,000,000 (or in case of foreign currency accounts equivalent foreign currency) for preceding three months, an additional maintenance fee in the amount of AMD 100,000 will be applied each month
Minimal annual turnover, based on tax reports and/or other verifiable data for the last financial year should be AMD 200,000,000 or more
When the account acts as term deposit maturity or interest payment account the following charges will not be applied:
Monthly maintenance fee
An additional maintenance fee in case of the aggregate average quarterly balance of all bank accounts held by a sole entrepreneur at the end of the first business day of any given month is below AMD 5,000,000.
Free of charge international VISA PLUS ATM card is provided with your current account. You can choose to have two accounts attached to one ATM card, and up to two additional ATM cards attached to your current account.
ATM card is intended for performing cash transactions via ATMs. For non-cash transactions and payments HSBC Bank Armenia offers range of credit and payment cards which are available at https://www.hsbc.am/en-am/credit-cards/

List of documents necessary to open an account4
For RoA citizens and foreign citizens enjoying residency status and residing in the Republic of Armenia, persons with no citizenship and persons with a refugee status:

Account opening application signed by the individual

Any of the following documents on public services number: ID card; Social security card; a reference from RA Police department on absence of public services number; a reference from RA Police department on allocation of public services number
For foreign citizens:

Statements
YOU CAN GET YOUR MONTHLY ITEMISED STATEMENT DELIVERED TO YOUR POSTAL ADDRESS, SENT VIA EMAIL OR COLLECTED FROM THE BRANCH OF YOUR CHOICE. REGARDLESS OF THE BRANCH WHERE YOUR CURRENT ACCOUNT IS OPENED, YOU CAN MAKE TRANSACTIONS IN ANY OF OUR BRANCHES.

1Only with Visa Plus ATM cards on HSBC Armenia ATMs.
2No charge will apply, if the additional account is opened via internet banking.
3Any foreign exchange transactions will be conducted at the Bank's exchange rate.
4Additional documents may be requested by the Bank during account opening process.
5The original of the document is returned to the Customer and the copy thereof is kept with the Bank.
6Other identification documents in accordance with Government Decision No. 767 of 22/12/1999, with the exception of a certificate of return, only for the return to the RA and a provisional identity document or temporary certificate issued by the RA Police to the RA Government).
HSBC customers can apply by clicking on the button below.

Related products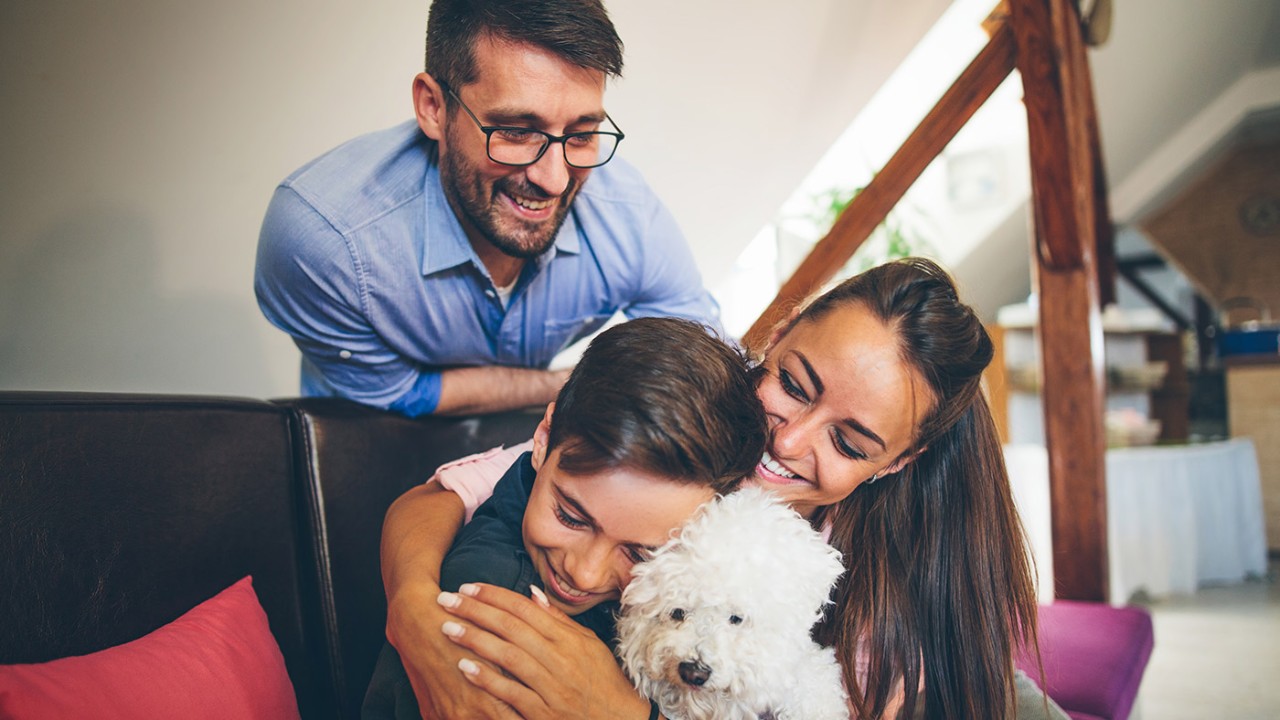 Savings Account
Enjoy saving with HSBC with full access to your money anytime, anywhere when you need it.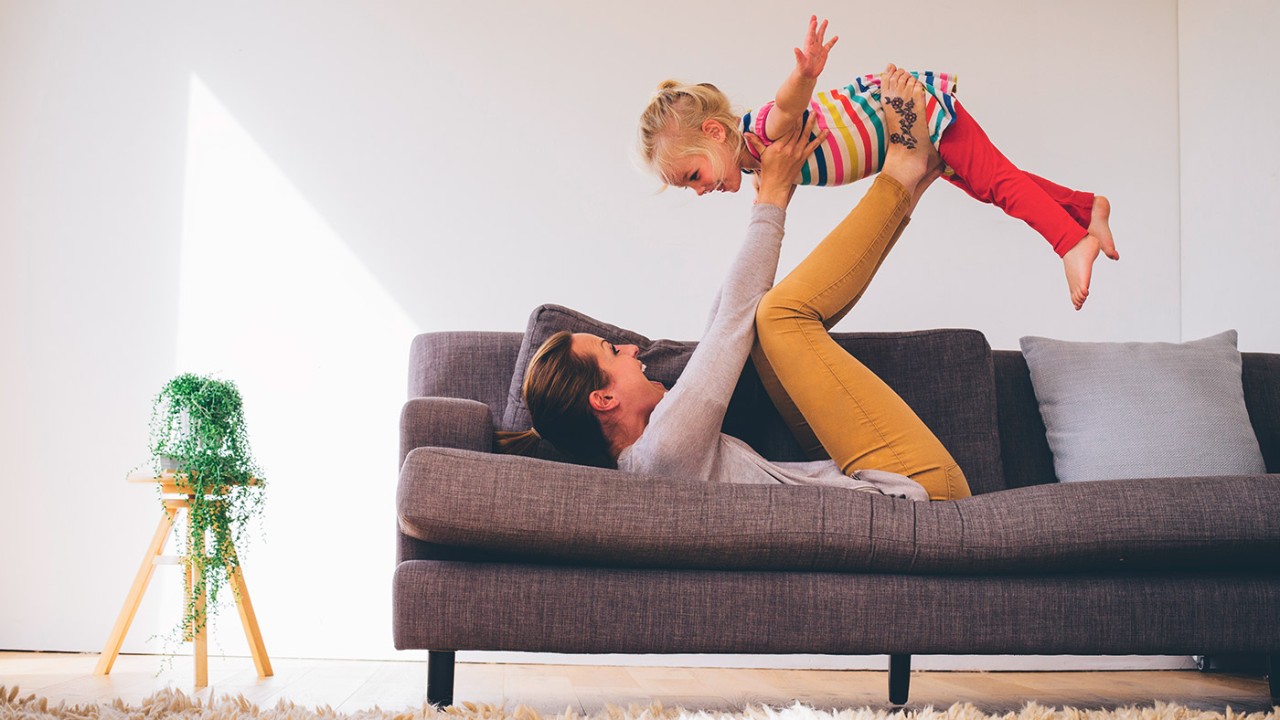 Minor Account
If you are looking for a special account to save money for your child then our free of charge minor account is your right choice.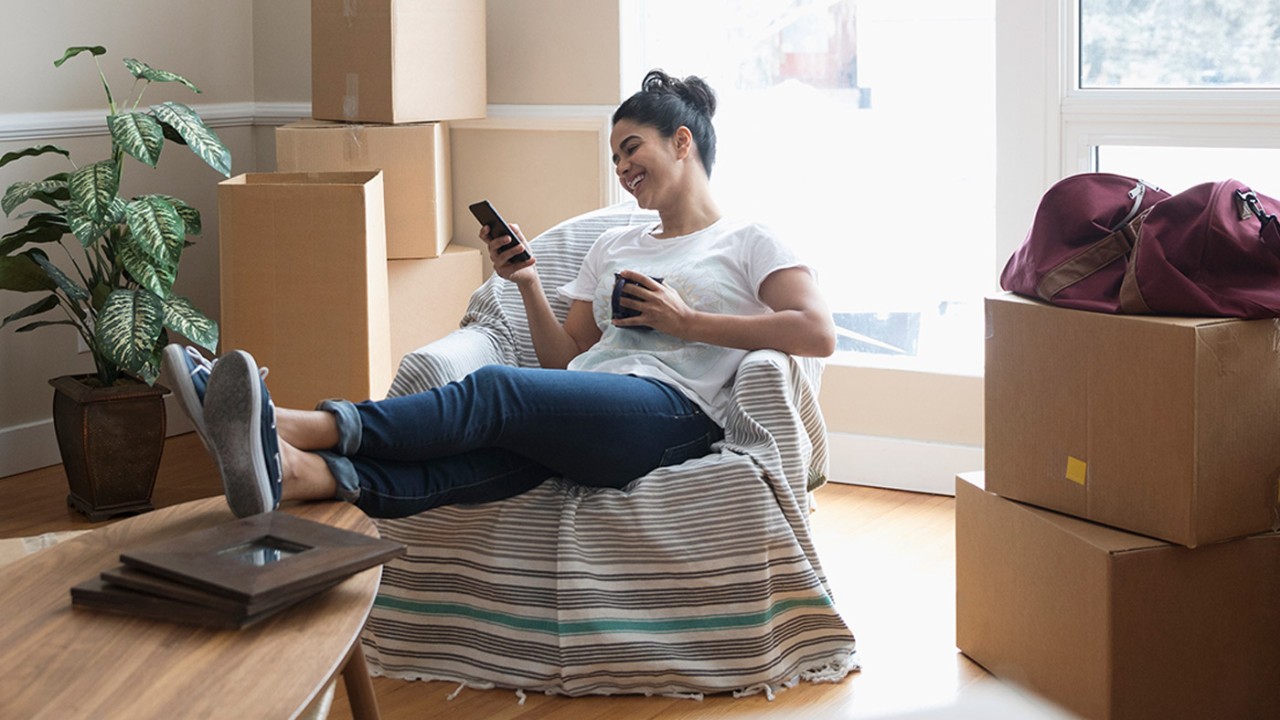 Escrow Account
Ensure a secure settlement during real estate sale and purchase transactions with our Escrow account.

Last updated on: 13/3/2019 12:28:02