Looking for opportunities to reduce your carbon footprint?
An Energy Efficient Personal Instalment Loan offers preferential lending terms to fund purchases which can help reduce your energy costs while contributing towards a more sustainable future for us all.

Finance sustainable purchases

You can use this loan to finance environmentally friendly products such as solar panels, water heaters, electric vehicles, electric vehicle charges and batteries.

Invest in cost effective solutions

Reduce your monthly spending by investing in energy saving products that could help you to lower your bills.
Enjoy Beneficial Interest Rates

Save money and spread the cost of repayments with beneficial interest rates on selected products and services.

No Loan Provision Fee

We'll waive all loan provision fees when you apply for an Energy Efficient Personal Installment Loan.
Interest rates

| Annual nominal interest rate* | Annual percentage rate |
| --- | --- |
| 15% | 16.07% - 16.10% |
Interest rates

| | |
| --- | --- |
| Annual nominal interest rate* | 15% |
| Annual percentage rate | 16.07% - 16.10% |
* Attention: The nominal interest rate may be changed by the bank in case of bank retail base rate changes.
Important: The interest amount of the loan is calculated based on the annual nominal interest rate. The annual percentage rate (APR) indicates how much the loan would cost to the borrower in case of repayment of the interest amount and other payments under the defined timeline and terms.
Loan interest rate is floating for loans with repayment terms in excess of 36 months. This floating interest rate is applicable during whole agreement period.
Repayments
Additional information
1 Persons with minimum 1 year of residence in Armenia proven by respective documents are considered as Armenian residents.
2 Customer's overall monthly income should not be less than AMD 100,000.
3 The requirements on salary transfer to your account with the bank will be communicated to you during the loan approving process.
4 Customer's minimum age is 18. Customer's age plus the loan term should not exceed 65 years.​
Things you should know
Financial directory (website in Armenian)
Your Financial Directory is an electronic search and comparison tool for services offered to individuals to ease the process of making the most effective choice for you.
Related products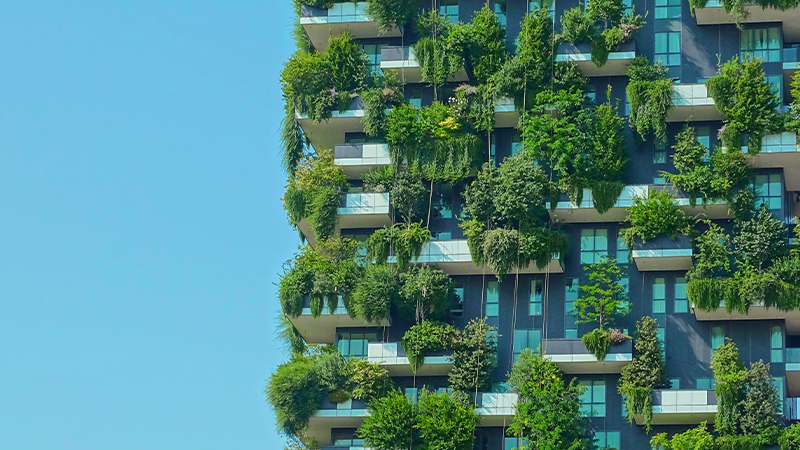 Energy Efficient Mortgages in AMD
An Energy Efficient Mortgage could help you to save money and protect the planet.
Last updated on: 13.11.23, 04:09