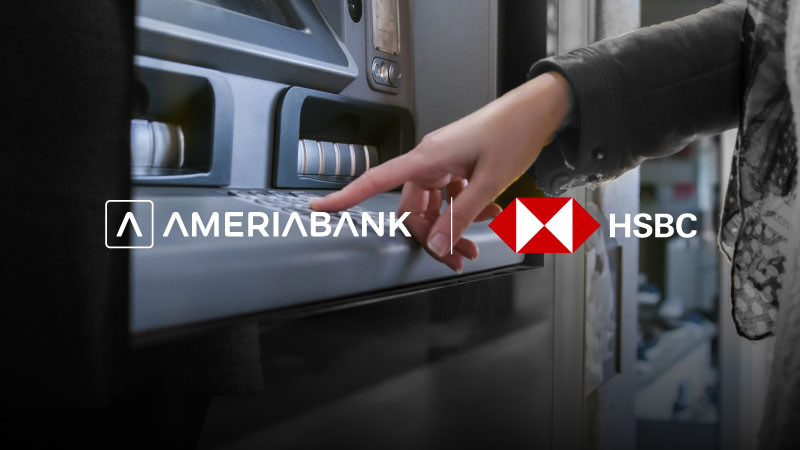 Special tariffs for encashment via Ameriabank ATMs
You can enjoy making encashment with your HSBC Bank Armenia cards via Ameriabank ATMs without any additional fee.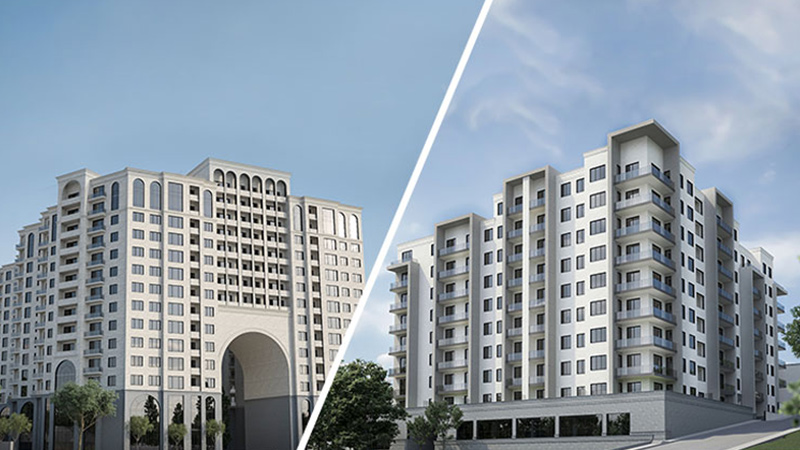 Apartments from Arcada Construction LLC
Purchase your new apartment directly from the constructor with our special mortgage loan offer.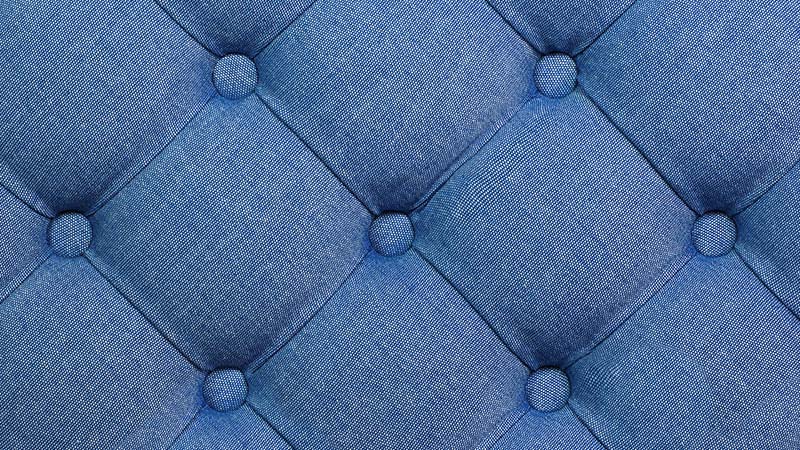 Refinance your residential property purchase loan
Reduce your monthly loan repayments and cut your interest rates.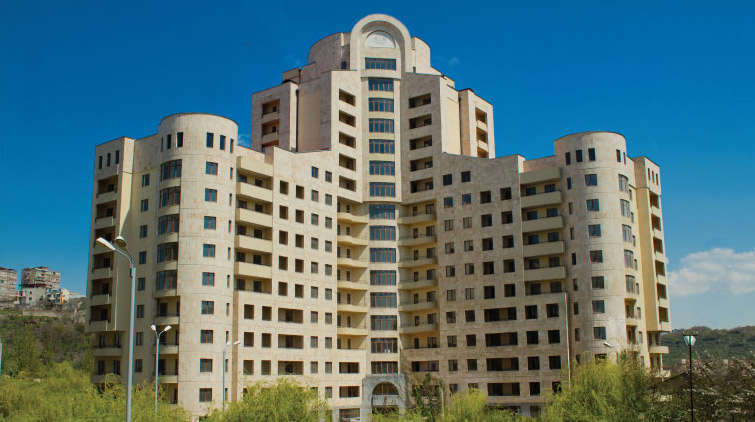 Nork Residential Complex
Get excellent rates on a newly constructed apartment in Nork Highland with our special mortgage loan offer.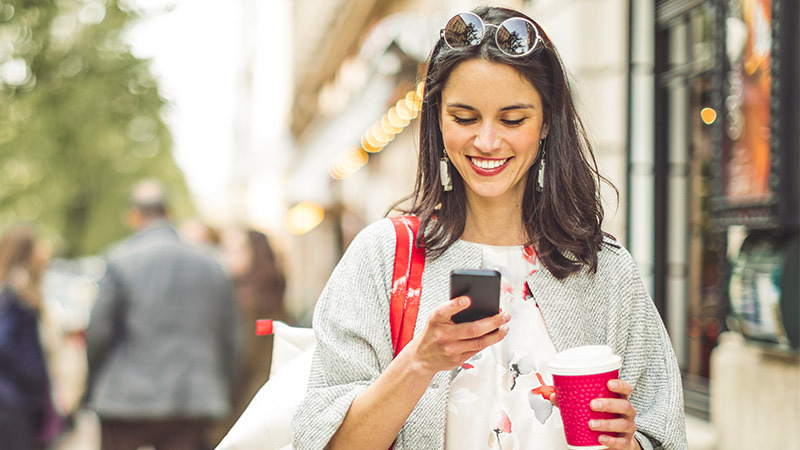 Discounts and rewards
Enjoy discounts with your HSBC credit and payment cards at a variety of shops and service centres.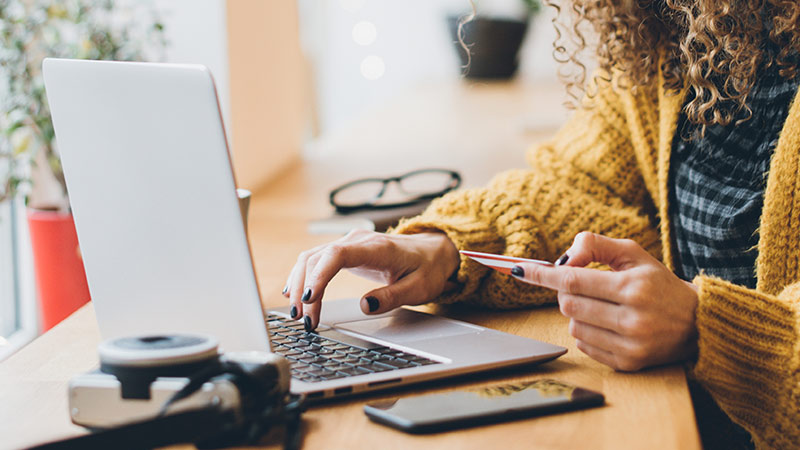 COVID-19: Updates on HSBC Bank Armenia services
Read the latest guidance on using our services during the current situation.

Last updated on: 26.11.21, 10:51