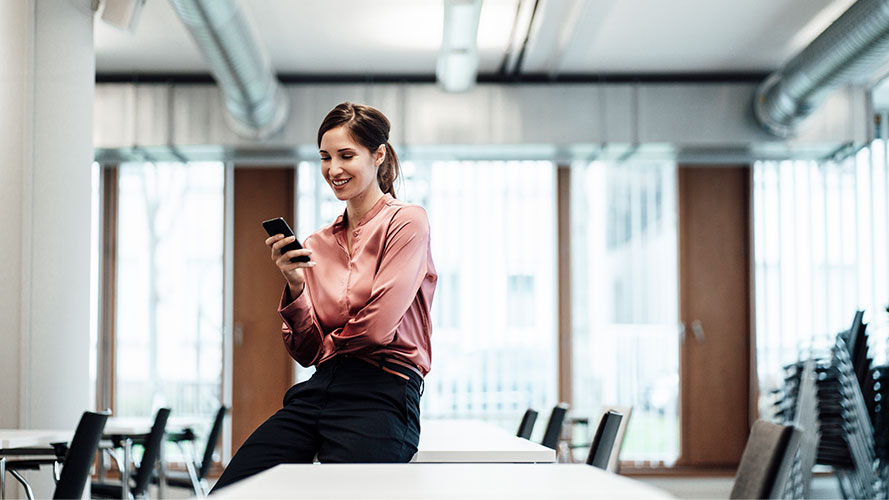 Additional account opening online application form
From now on you can apply online for additional account opening anytime without visiting Bank. The account will be opened within one business day after your application is approved.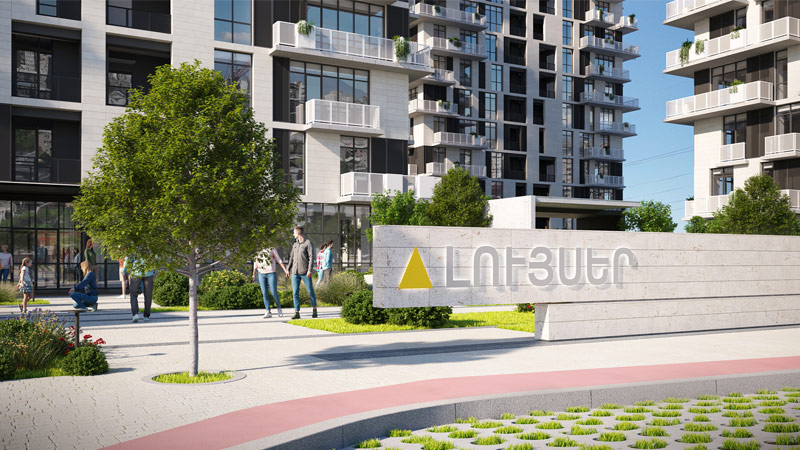 Luyser Residential Complex
Enjoy competitive lending terms when you buy a newly constructed apartment in Ajapnyak district.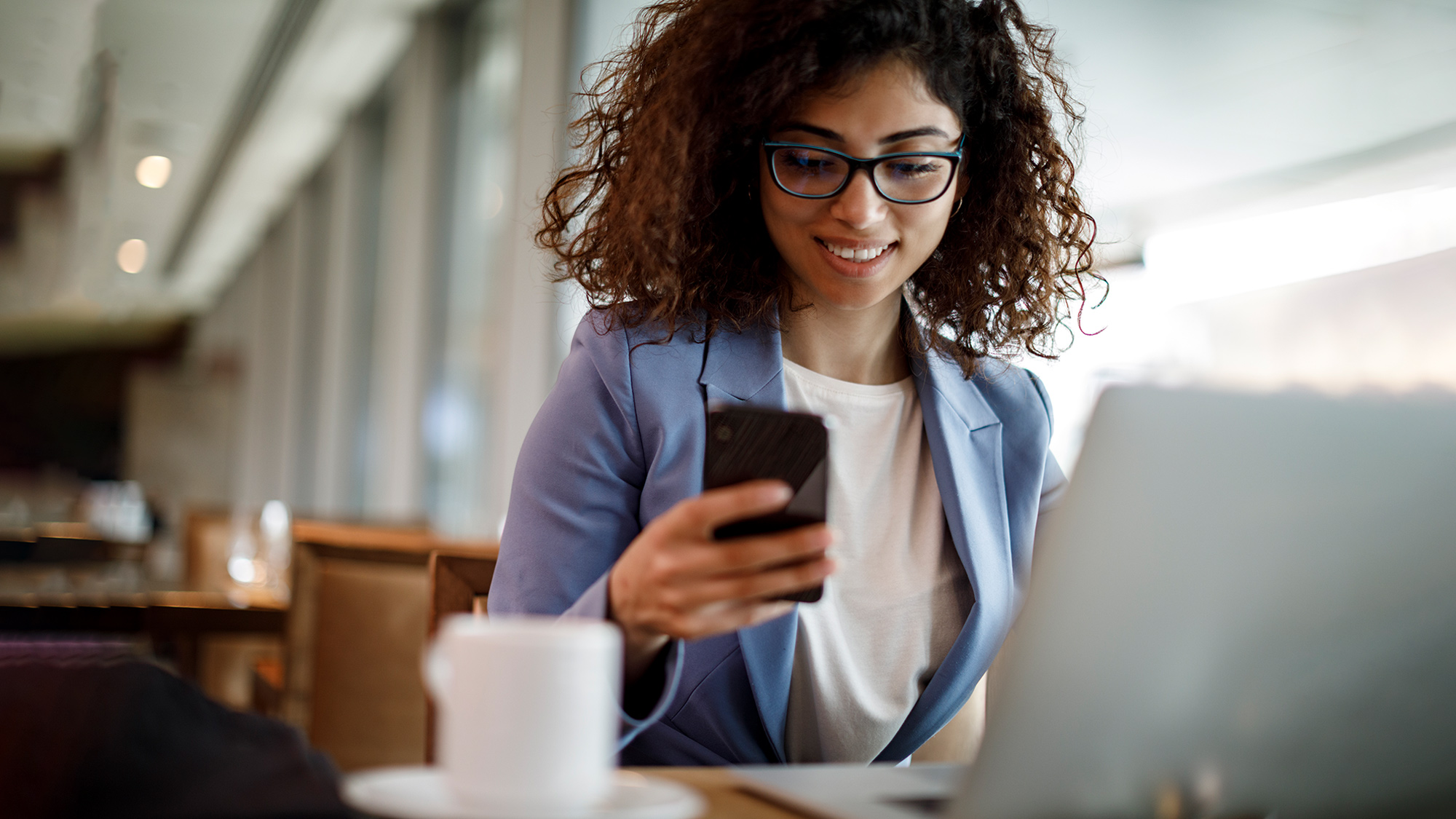 Digital Banking is Changing
Now you can access Online Banking quickly and easily with Digital Secure Key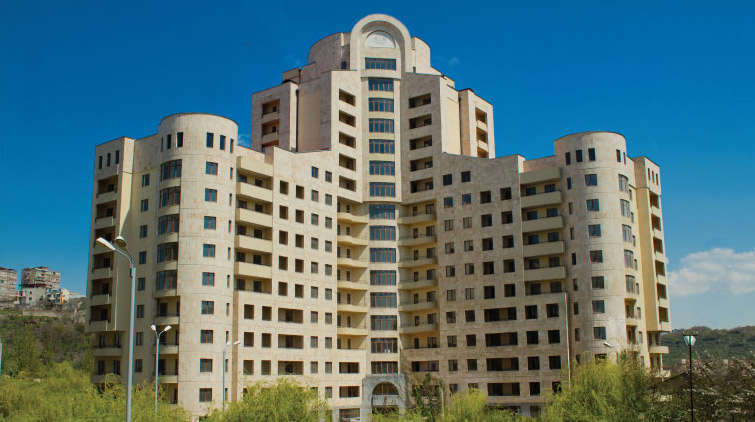 Nork Residential Complex
Get excellent rates on a newly constructed apartment in Nork Highland with our special mortgage loan offer.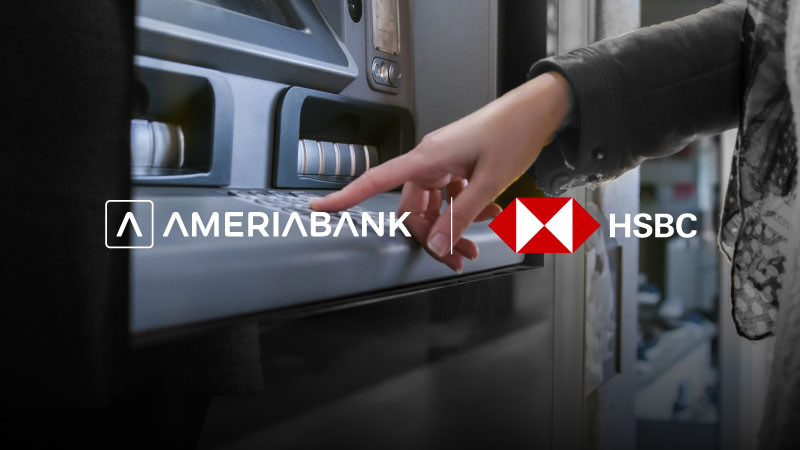 Special tariffs for encashment via Ameriabank ATMs
You can enjoy making encashment with your HSBC Bank Armenia cards via Ameriabank ATMs without any additional fee.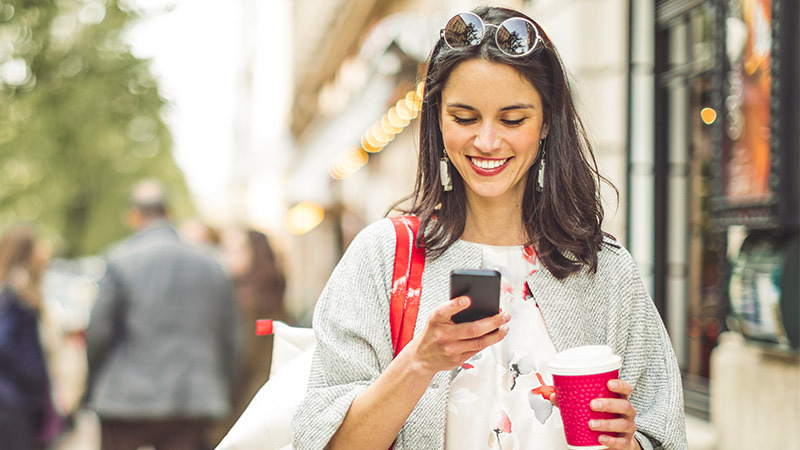 Discounts and Rewards
Enjoy discounts at a variety of shops and service centres with your HSBC credit card.
Last updated on: 04.04.23, 05:07