Looking for ways to reduce your CO2 emissions and save on fuel costs?
With our Electric Vehicle Loan, you can enjoy preferential lending terms to fund the purchase of an innovative modern car which contributes to a cleaner environment.
Fund an innovative modern vehicle

Protect the environment and reduce your carbon footprint while enjoying a consistently excellent driving experience.

No provision fees

Apply for Electric Vehicle Loan without paying any loan provision fees.

Cashback

Get 5% return of paid loan interest on your bank account (applicable only for the first 3 calendar years of the loan, max return amount is AMD 100,000

1

).
10 to 25% prepayment

Pay 10 to 25% of the amount and get the rest funded by Bank.

Extended repayment tenor

Repay your loan over a period of up to 120 months.
Interest rates

| Market | Floating annual nominal interest rate | Annual percentage rate |
| --- | --- | --- |
| Primary | 14% | 19.58% - 23.16% |
| Secondary | 14% | 21.07% - 23.99% |
Interest rates

| | |
| --- | --- |
| Market | Primary |
| Floating annual nominal interest rate | 14% |
| Annual percentage rate | 19.58% - 23.16% |
| Market | Secondary |
| Floating annual nominal interest rate | 14% |
| Annual percentage rate | 21.07% - 23.99% |
ATTENTION: LOAN INTEREST RATE CAN BE CHANGED IN CASE OF BANK'S AMD RETAIL BASE RATE CHANGE.
Floating annual nominal interest rate is calculated at HSBC Armenia AMD retail base rate plus constant margin of 5%2 p.a. and is currently equal to:
9% + 5% = 14%
Loan interest is calculated on a daily basis for 365 days and for 366 days in case of leap year on the loan outstanding balance.
LOAN INTEREST AMOUNT IS BEING CALCULATED BASED ON THE ANNUAL NOMINAL INTEREST RATE, WHEREAS THE ANNUAL PERCENTAGE RATE OR APR INDICATES HOW MUCH WOULD LOAN COST TO BORROWER IN CASE OF REPAYMENT OF INTEREST AMOUNT AND OTHER PAYMENTS UNDER THE DEFINED TIMELINE AND TERMS.
Product overview
Borrowing
Repayments
Default interest rate and penalty
Additional information
1 Customers with no overdue obligations at the date of refund will be eligible for return. Return of 5 % of paid interest will be effected in January of each calendar year.
2 Depending on risk assessment results, loan application may be approved at a higher interest rate.
3Persons with minimum 1 year of residence in Armenia proven by respective documents are considered as Armenian residents.
4The requirements on salary transfer to your account with us will be communicated to you during the loan approving process.
5Customer's minimum age is 18. Customer's age plus the loan term should not exceed 65 years.
Things you should know
Financial directory (website in Armenian)
Your Financial Directory is an electronic search and comparison tool for services offered to individuals to ease the process of making the most effective choice for you.
Apply in branch
Alternatively, you can visit one of our branches, where our staff will be glad to give you further information and process your application.

Related products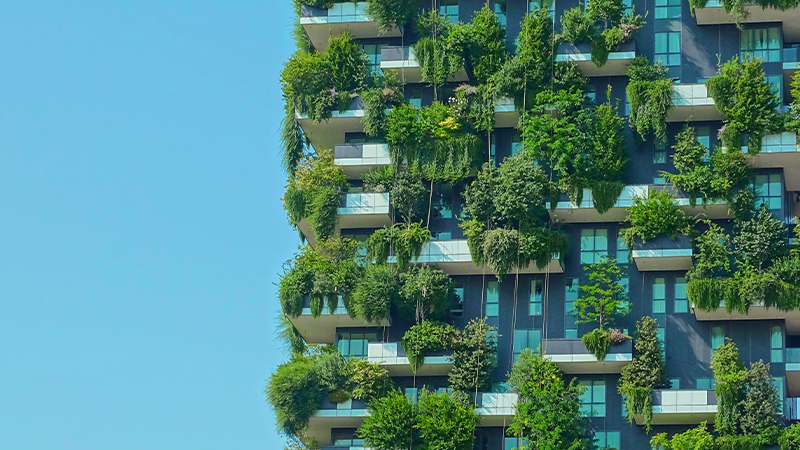 Energy Efficient Mortgages in AMD
An Energy Efficient Mortgage could help you to save money and protect the planet.
Last updated on: 07.08.23, 04:33