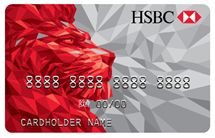 HSBC Current Account
Free of charge international VISA PLUS ATM card

Full control via internet and phone banking services

No requirement for account minimum deposit
Get your salary, send and receive local and international transfers - everything with only one bank account.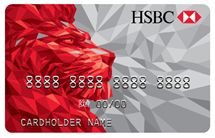 HSBC Savings Account
Free of charge international VISA PLUS ATM card

Possibility to use the account free of charge, in case if average monthly balance on the savings account for the subject month is AMD 100,000 or above
Eligibility criteria apply.
Enjoy saving with HSBC with full access to your money anytime, anywhere when you need it.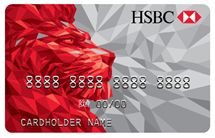 HSBC Minor Account
Available in AMD, USD, EUR

Free of charge account opening

Free of charge account maintenance

No requirement for account minimum deposit
Eligibility criteria apply.
If you are looking for a special account to save money for your child then our free of charge minor account is your right choice.

HSBC Escrow Account
A transitory account for ensuring secure settlements between the parties to real estate sale and purchase transactions

Real estate buyer and seller decide on terms of escrow amount payment

A service fee in the amount of 0.5% of escrow amount (minimum AMD 100,000, maximum AMD 500,000) is charged for opening an Escrow Account
Ensure a secure settlement during real estate sale and purchase transactions with our Escrow account.
Unallocated Gold Account
Monthly maintenance fee will be applied irrespective of the fact whether the customer uses the account or not

Minimum required threshold for deposit or transaction with the metal account - 1 troy ounce
Unallocated gold metal account is a foreign currency account, which means that fluctuation in XAU exchange rates may have both positive and negative effect on the value of your Unallocated gold metal account in AMD equivalent.
Unallocated gold metal account opening is demised starting from the 4th of May of 2015.

Last updated on: 2/7/2019 08:29:54 AM