Switch now to cut your interest rates by 2% per year
Are you looking to reduce your monthly payments on a residential property purchase loan? By switching to HSBC Armenia, you could decrease your interest rates by 2% per year, up to a minimum of 9.9%.
Switching your residential property purchase loan to HSBC is a simple and affordable solution. There are no one-off service charges or loan provision fees, and we'll take care of any costs in relation to property evaluation, notary service and certificate on restrictions.
Get acquainted with our exceptional refinancing terms:

interest rate: minus 2% from the effective nominal interest rate of your loan with another financial institution, capped at a minimum 9.9% interest per year.
the interest rate is fixed and will be effective for the first 36 months from the time you take out your loan with HSBC. After this period, our floating standard interest rate for residential purchase property loans in AMD will apply
maximum fixed interest rate: 11 to 12%1
annual percentage rate: 10.6 to 13.25%
loan term: 5 to 20 years2
loan amount: AMD 5 to 200 million3
Apply today
Contact us to discuss how you could benefit from our refinancing offer.

Here's how the process works

Presentation of documents and evaluation of credibility


Loan and pledge agreement signing, notary processing and pledge registration

Insurance of residential property


Loan provision and transfer for repayment of the refinanced loan obligation
Other details
you can refinance a residential property purchase loan whether it's in AMD or foreign currency
refinancing loans are provided in AMD
the Bank bears the costs for property evaluation, notary service and certificate on restrictions.
the loan is provided:
- without one-off loan provision fee
- without monthly or annual service fees
you can choose one of two loan repayment methods:
- equal repayments of principal amount (reducing), or
- equal monthly repayments (annuity)
This offer is valid until 31 December 2021.
Find out more
How much could you save?
To find out how much you could save by taking advantage of our refinancing offer, simply call our 24/7 contact centre on +374 60 655 020 or request a callback using the button below.
You can also drop into your local branch at any time to speak with one of our customer service representatives.
Things you should know
You can find the full credit details for this offer, plus other important documentation, by clicking the button below.
You might also be interested in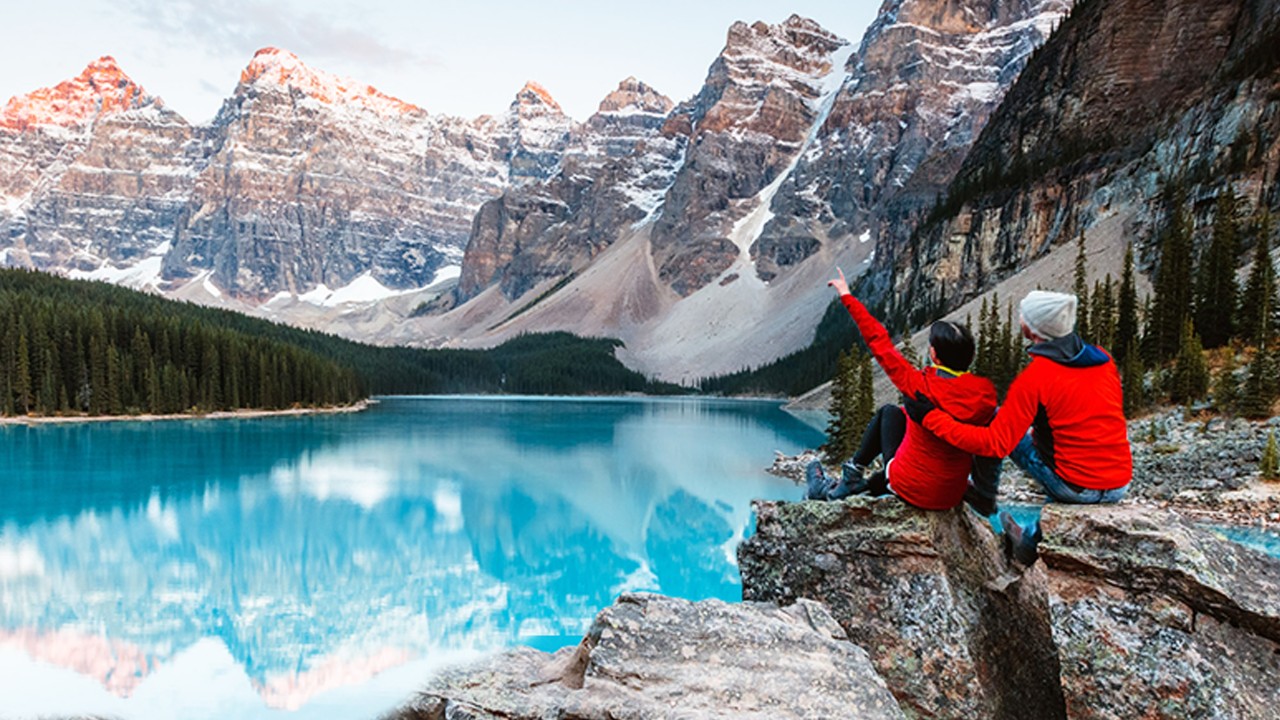 Special Offers
View all of our special offers and promotions for loan customers, including reduced interest and preferential rates on new-build properties.