The results of 'Green Friday' campaign were summarized
In order to promote a 'green and ecologically clean' lifestyle in Armenia, HSBC Bank Armenia implements a number of programs and campaigns, supporting the growth of sustainable approaches, both within the organization and within the customers of the Bank. At the same time, considering the demands of the time, the Bank aims to make its payment cards more attractive to the customers. Combining these two goals, the Bank initiated and implemented the 'Green Friday' campaign.
During the period from November 25 to December 12 inclusive, within the framework of the 'Green Friday' campaign, Mastercard cardholders of the Bank got the opportunity to win e-scooters by making transactions with their cards.
During the reception organized by the Bank on December 22 at HSBC Armenia Head Office, top 5 customers and one employee who made the maximum number of transactions via their Mastercard received electronic scooters.
HSBC Armenia aims to continue the implementation of such kind of projects and campaigns which are fully in line with Bank values ​and principles. So, stay updated with our latest news!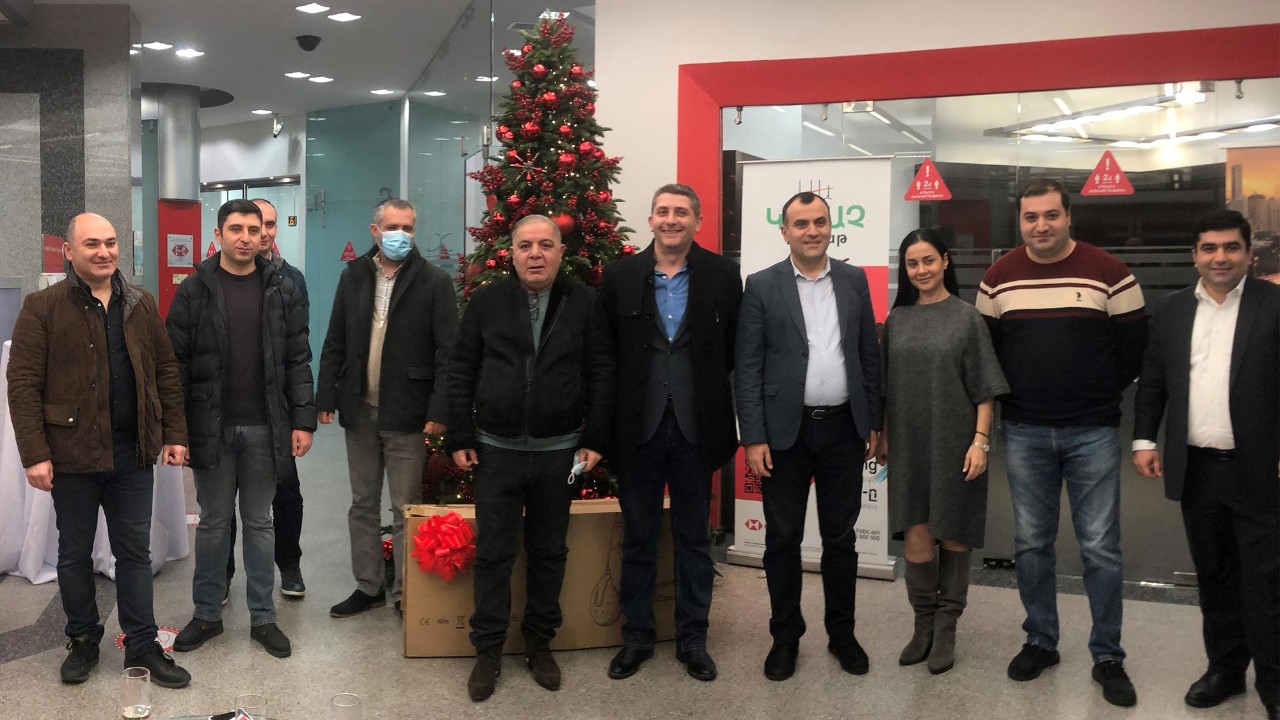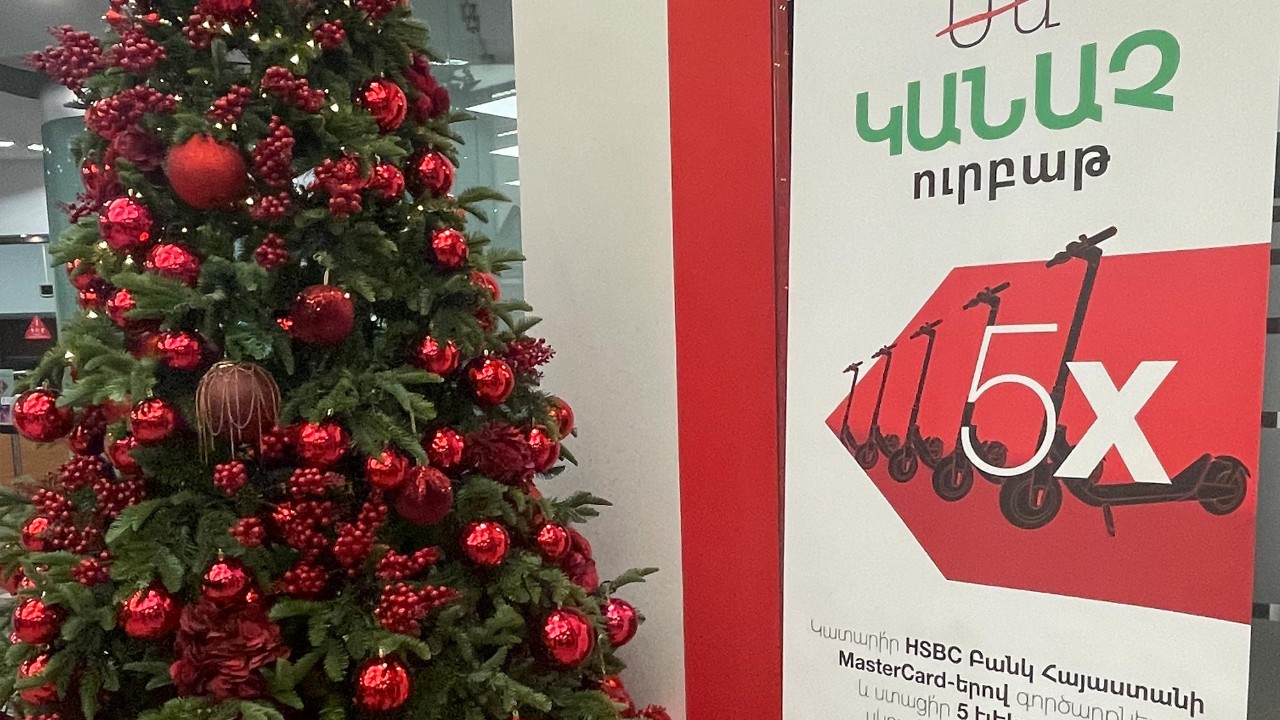 Last updated on: 23.12.21, 10:18